---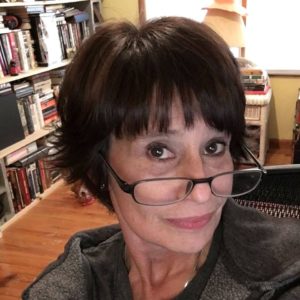 Ellen Campbell
A standout editor in the independent scene since 2013, Ellen's credits include over a thousand titles, landing her in Amazon's Top 10 sci-fi authors on several occasions. Editor-in-Charge of the Apocalypse Weird metaverse, she edited seven volumes of the international best-selling Future Chronicles Anthologies, six volumes of Beyond the Stars, and Keystroke Medium's titles Kingdoms of Iron and Stone and Horizons Beyond. She is the founding partner of No Safe Words, LLC, as well as editor and producer for Keystroke Medium.
Find her on YouTube in Ask the Editor, a Keystroke Medium special series.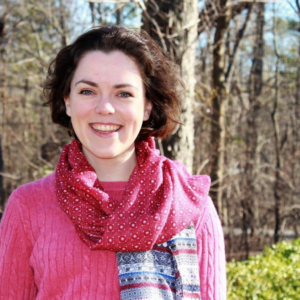 Lauren Moore
After defending the sanctity of the written word in the English classroom for eight years, Lauren turned her skills to editing, helping authors craft their stories and polish their prose. She specializes in science fiction and fantasy and, to date, she has worked on over 200 projects, including a Dragon Award nominee, Order of the Centurion. An author in her own right, her titles include: King of Sidonia, a space opera co-written with Richard Fox, and The Writing Dream, a guide for new authors.
Get to know Lauren Thursday nights on the popular Keystroke Medium show, The Writer's Journey.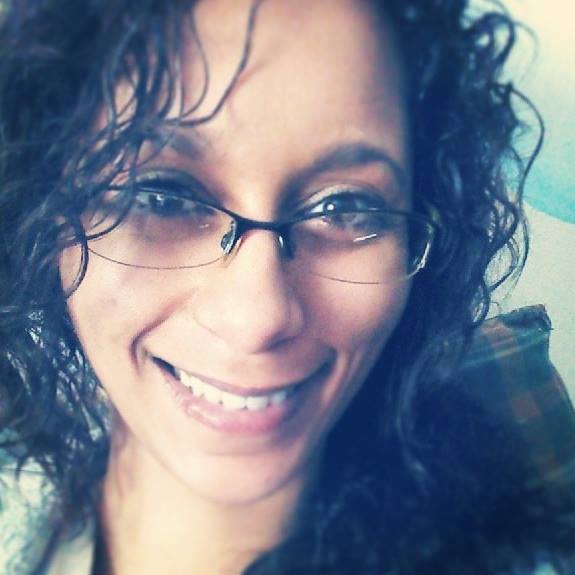 Kalene Williams
Kalene became a writer at ten years old and writing has been an important part of her life ever since. By the time she was twelve, she'd created the nascent universe eventually called Krunthi. Since then, Williams has written four volumes of The Rifter Chronicles and been featured in several anthologies. In addition, Kalene has collaborated on several books with her daughter, serving as scribe to a child's imagination.
Meet Kalene Williams Thursday nights on the popular Keystroke Medium show, The Writer's Journey.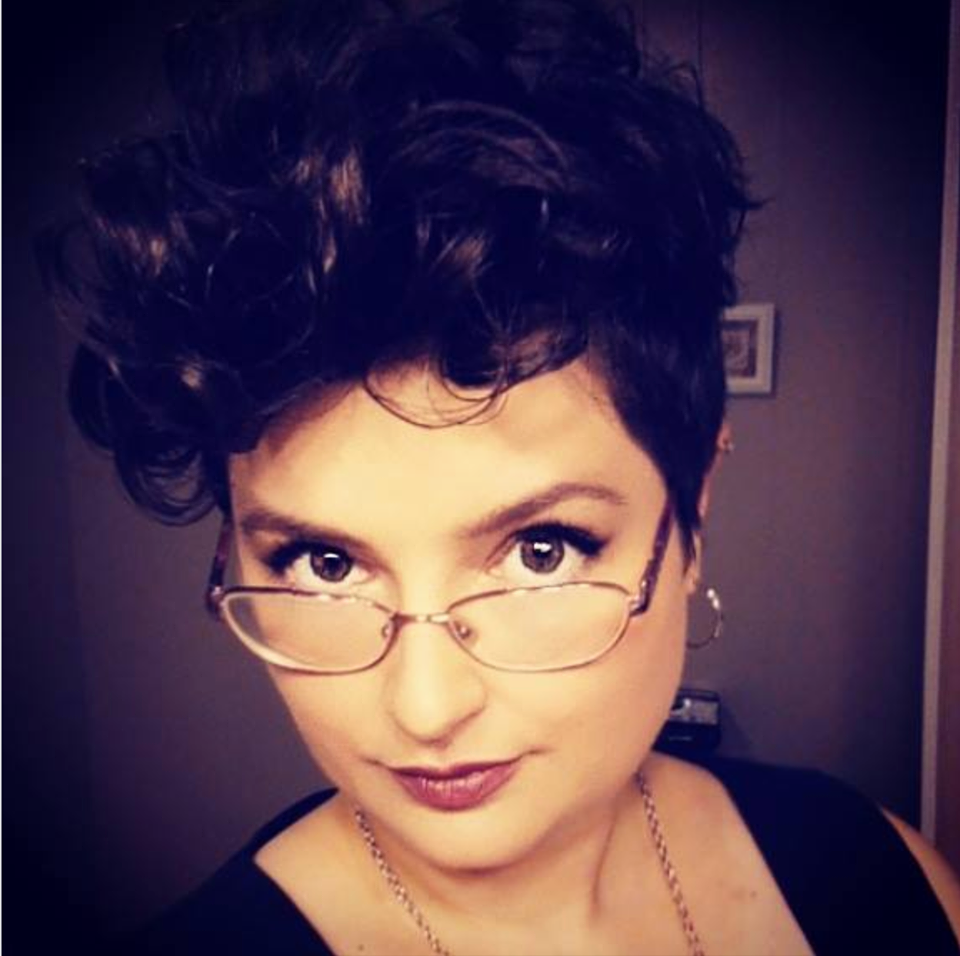 Jessica West
Since 2014, Jess has been a marquee editor in indie fiction second to none. You can find her fingerprints in a multitude of titles ranging from speculative fiction to urban fantasy to romance. She lives in Acadiana with three daughters still young enough to think she's cool and a husband who knows better but likes her anyway.