You've written your manuscript… but is it ready for readers?
With over six million ebooks on Amazon, how do you make yours stand out from the pack?
You start with a great editor.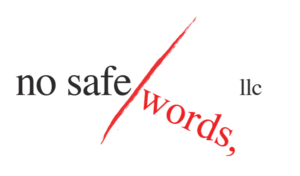 Four dedicated professionals with experience in both traditional and indie publishing, we offer the services you need. From plot consultations to manuscript editing, proofreading or the perfect blurb, we're here for your book. Our team has the skills, dedication, and imagination it takes to get you from idea to book launch.
---
Our Thoughts
Let Us Help
We're here to help you with your project, wherever you are in the process.
Contact us to get started today!